Wir sind für international ausgerichtete Unternehmen, KMUs, Organisationen und Privatpersonen tätig, welche in den unterschiedlichsten Branchen zuhause sind.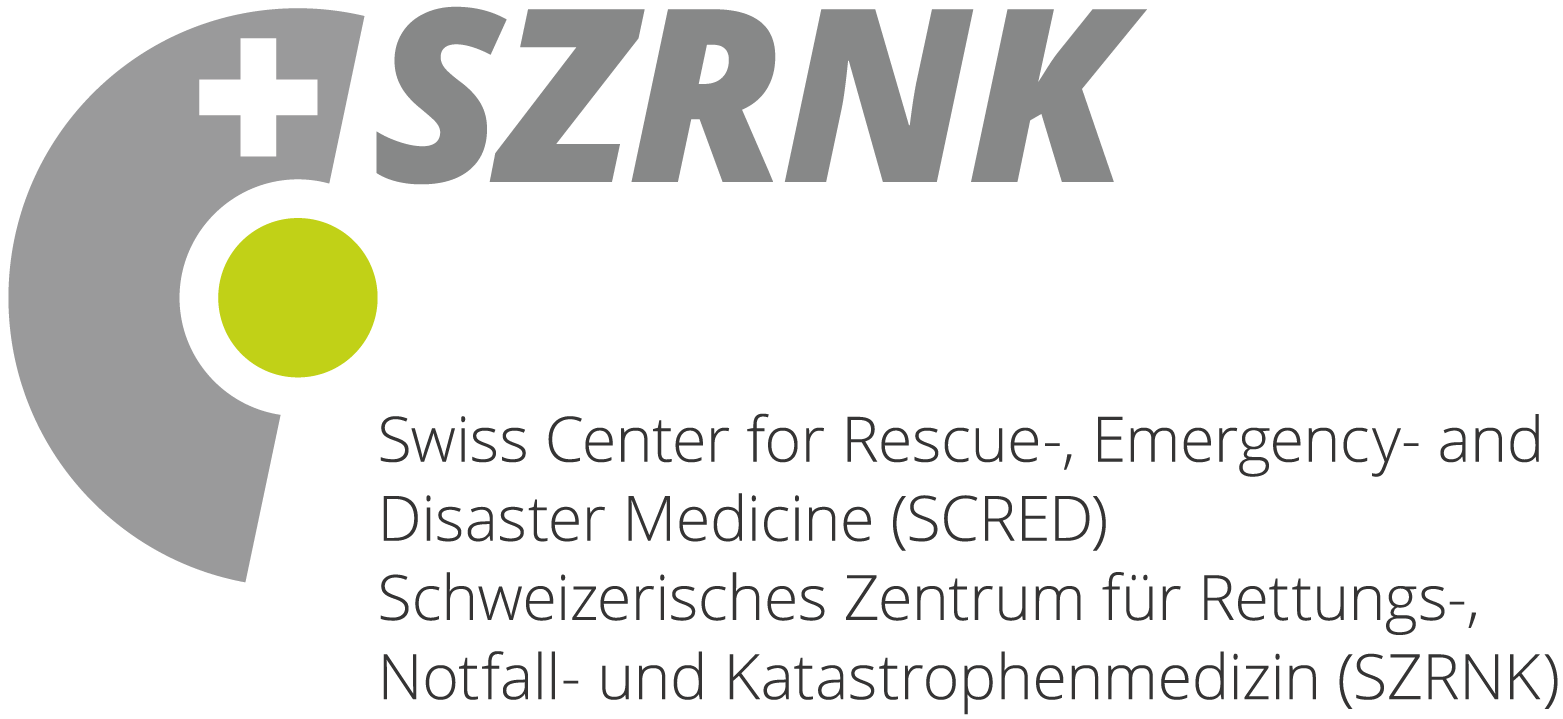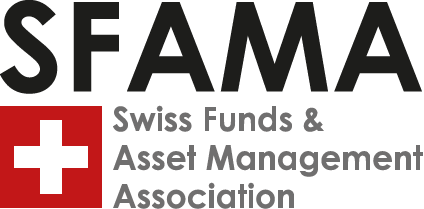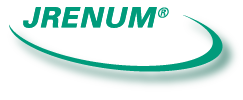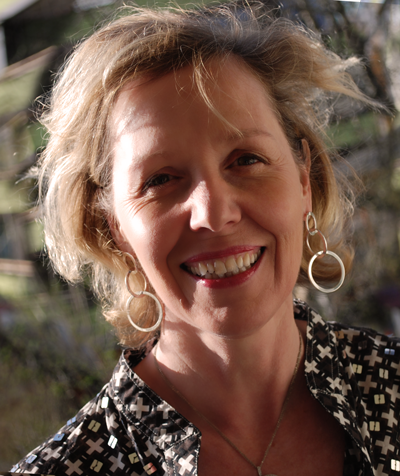 Monika Harito Reisman
"The solution is the path"
From Basel, Switzerland – A team leader with strong interpersonal skills and the ability to effectively motivate, and organize. In the field of marketing and media production she possesses a thorough knowledge from concept to realization.
Her past experience includes art director, project manager and advertising account manager. 
Designer / Marketingplaner / Certified Scrum Master
John P. Reisman
"In production it's all about rhythm"
Business Analyst, Researcher, mit einer Passion zu Wissenschaften mit Schwerpunkt in System Science und Ökonomie, mit einem Hollywood Background nebst vielem mehr.
Analyst / Editor / Writer / Audio-Video Engineer / Producer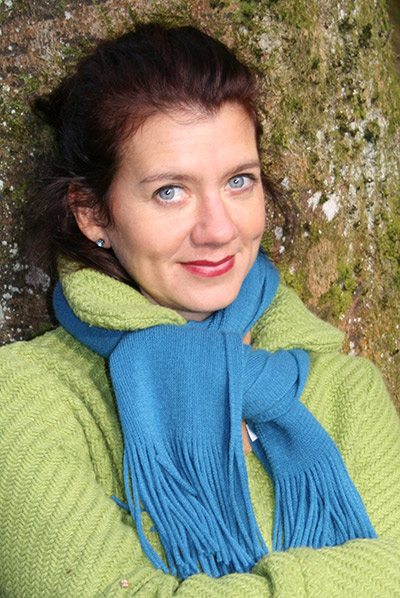 Sabine Wolz
"Elegance is bliss"
Euro RSCG, Zebrafish… Sabine designs in a harmony that reaches from the conventional to the unconventional. Beauty and luxury are hallmarks in her designs for healthcare and in entertainment media.
Designer / Educator / Artist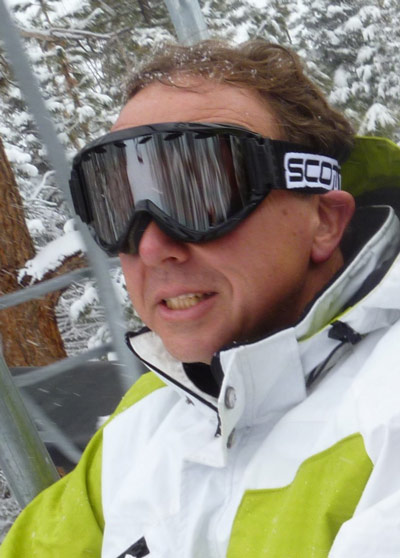 Russ Ferriday
"There is no code, only solutions"
Haritomedia Associate: Senior Developer for ICT Innovation, Big Data, Development
Produktentwicklung, Business Development, Systems Consulting, Programmierer. The Morpheus of ICT, with a British accent.
Programmer / IT Consultant / ICT Solution Engineer
Haritomedia GmbH
2002 Gründung Einzelfirma Haritomedia
2006 Umwandlung und Gründung der Haritomedia GmbH
Haritomedia GmbH, in Allschwil, HR-Nummer: CH-280.4.009.709-2
Memberships:
Wirtschaftskammer Baselland (Chamber of Commerce, BL)
Berufsverband der Deutschen Usability und User Experience Professionals, German UPA
Gerne sind wir für Sie da!
Haben Sie Fragen rund um unsere Dienstleistungen? Suchen Sie Unterstützung bei Ihren Kommunikationsmassnahmen oder einem neuen Webauftritt? 
…und freuen uns über eine Nachricht.
Hinterlassen Sie uns eine Mitteilung und Ihre Kontakt-Daten und wir werden Sie, falls Sie das wünschen, in Kürze kontaktieren.