Simple . Effective
Marketing and communication strategies, visual appearance, and digitization of business processes.
Continue Reading
In the beginning was the word … a picture 

speaks for thousand words.
Well-managed communication in words, images and action (i.e. user guidance) is the basis for every dialogue between a business and its customers. Especially when relating business function, culture and product offerings through web applications. With optimally networked communication activities you can reach your communication goals even with limited resources. Haritomedia can accompany you on your journey into the world of digital marketing.
Information Management Solutions
For SME's, associations and organizations.
 business needs. 
 b
 workflows and 
, 
On this basis, we create smart applications that make your business easier to manage and more accessible.
Comprehensive design of CMS websites, blogs, intranets, extranets and collaboration platforms.
We focus on high quality for user experience for your customers. Your customers need to be able to find what they need easily. The internet keeps changing. Success today and in the future is tied to a companies ability to adapt to those changes. Web systems need to be adaptable and modular as much as possible in order to facilitate change requirements and keep costs manageable.
Core competences include brand design, web design, usability design and editorial design.
Our development process includes ease of usability in design. The challenges of complex environments demand an interdisciplinary approach in the field of visual web communication. Our approach is based on the "Human Centered Design" process.
"If a picture is worth a thousand words, then a movie is a goldmine of expression."  John Reisman
John Reisman studied four years in Hollywood after which he worked as a producer/director and audio engineer in music, film, concert and studio production working from cameraman to film director as well as directing live satellite broadcasting and live newscasting.
He received the Distinguished Communications Award for the film "Climate Change: Lines of Evidence" from The National Academy of Science, U.S.A. in 2012.
Communication.

Design.

Technology.
Whether we are helping you with a single project or long-term collaboration, you can count on our passion, commitment, and competence to get the job done. How we can help you achieving your goals?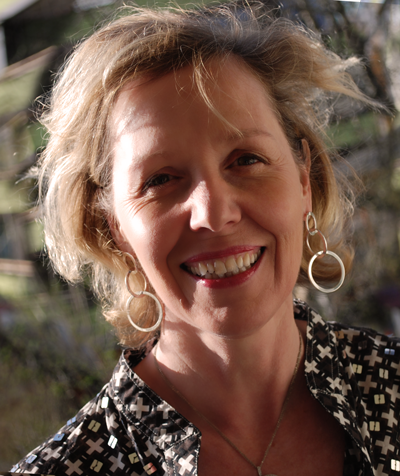 Monika Harito Reisman
"The solution is the path"
Art Director, Marketing Planner, Certified Scrum Master, Certified Product Owner.
John P. Reisman
"In production it's all about rhythm"
Business Analyst, Researcher, with a passion for science with a focus on  system science and economics, with a Hollywood background and more.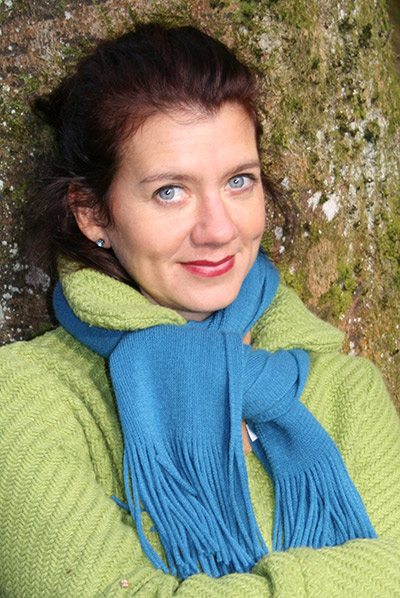 Sabine Wolz
"Elegance is bliss"
Euro RSCG, Zebrafish… Sabine designs in a harmony that reaches from the conventional to the unconventional. Beauty and luxury are hallmarks in her designs for healthcare and in entertainment media.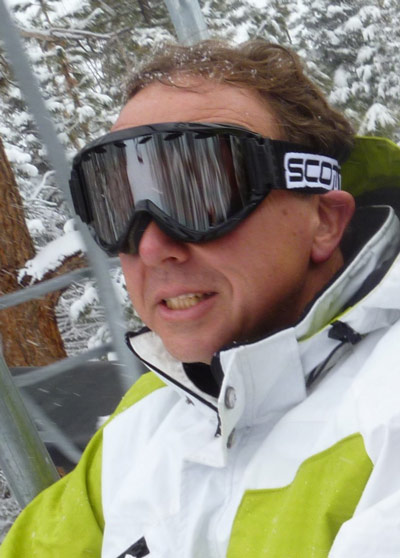 Russ Ferriday
"There is no code, only solutions"
Product Development, Business Development, Systems Consulting, Programmer. The Morpheus of ICT, with a British accent.
Consider us a reliable and flexible partner supporting your goals.
Or by phone:
CH +41 (0) 22 548 33 66
USA +1 (202) 470-3299