Ein rege genutztes Intranet ist ein Asset für jede Firma/Organisation: es garantiert ein langfristiges Wissensmanagement und transportiert die Firmenkultur organisch auf die Mitarbeitenden.
SharePoint & Co.:
Design and Usability
Wir haben Erfahrung mit verschiedenen Systemen, wie SharePoint, Odoo, Plone, Teamraum und können Sie bei der Benutzerführung und  Usability beraten und unterstützen.
Marketing Material, Broschüren, Werbematerial, Leave-Behinds, Inserate,  Jahres- und Geschäftsberichte, Plakate, Ausstellungen, Messen, Produktlancierungen.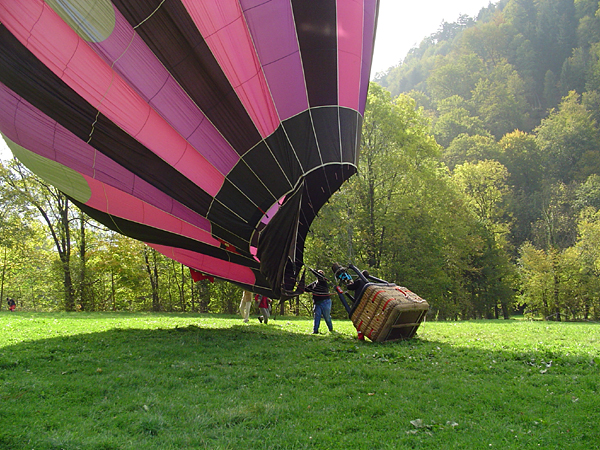 Levitra Produkt-Launch
Photo-Shooting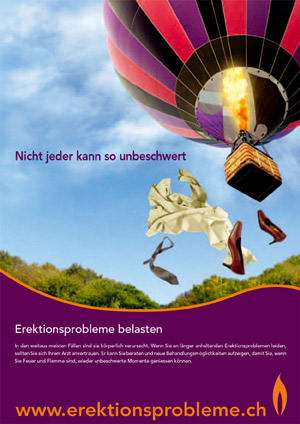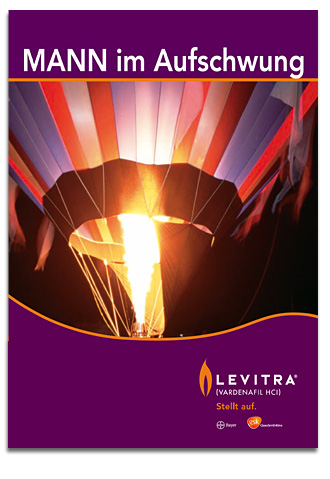 "If a picture is worth a thousand words, then a movie is a goldmine of expression."  John Reisman
John Reisman hat vier Jahre in Hollywood studiert und danach als Producer/Filmdirektor und als Audio Ingenieur für Film und Musik, Konzerte und Studio Produktionen gearbeitet. Seine Erfahrung beinhaltet zudem Kameramann und Produktionsdirektor für Live Satellite Broadcasting und Live Newscastings.
2012 hat er für den Film "Climate Change: Lines of Evidence" von der National Academy of Science, U.S.A., den Distinguished Communications Award erhalten. Der Film ist ein Lehrfilm der in den Schulen in Amerika verwendet wird. Das Script ist mehrheitlich von John Reisman geschrieben und mit relevanten Wissenschaftlern verifiziert worden.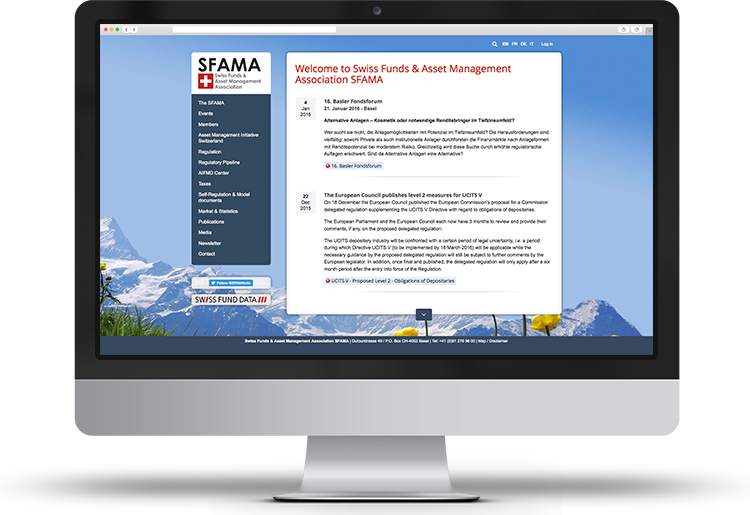 Websystem für SFAMA
Neues Design
Websystem mit Mitgliederkommunikation
Documentenmanagement System
Events management
E-Mail Newsletter
Begleitung Systemeinführung und Mitarbeitertraining
Websystem für SKSF
Neues Design
Informationsarchitektur
Websystem mit Content- und Dokumentenmanagement
Begleitung Systemeinführung und Mitarbeitertraining
Projektmanagement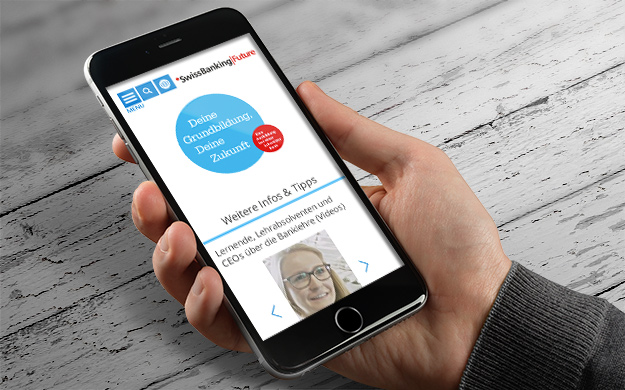 Solutions for Associations
Designs für Swiss Banking Association
One Voice Mobile App Design
Unblogged Logo Design

Designs für Featured Content (Topics) & Blog Beiträge

Designs für neue Features/Funktionen
SBA-Future Re-Launch Website mit CMS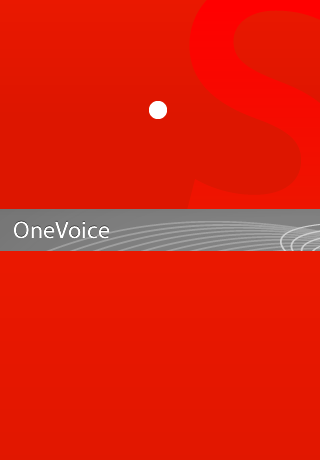 Wireframes und Design für OneVoice Mobile App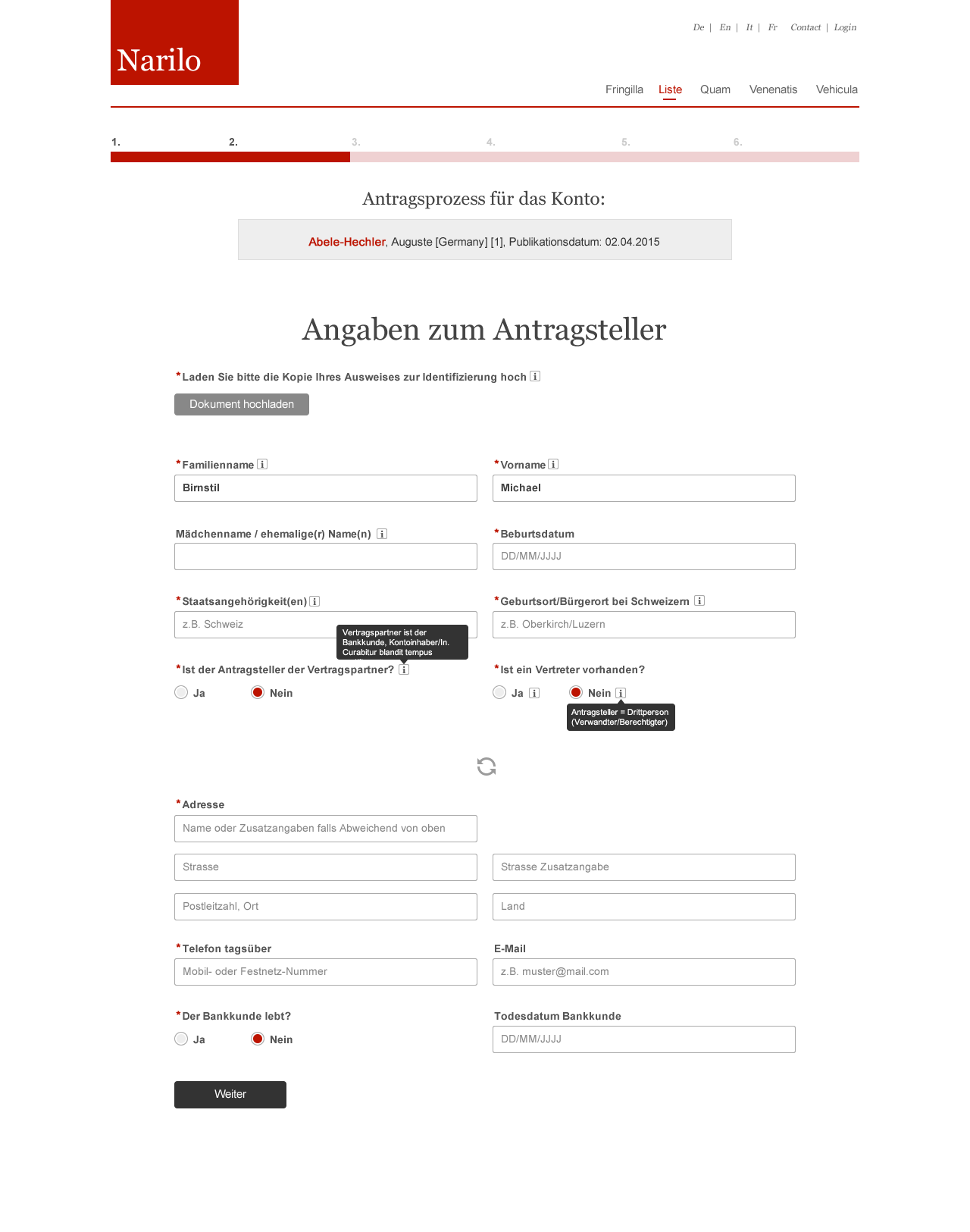 Wireframes und vanilla Design für Narilo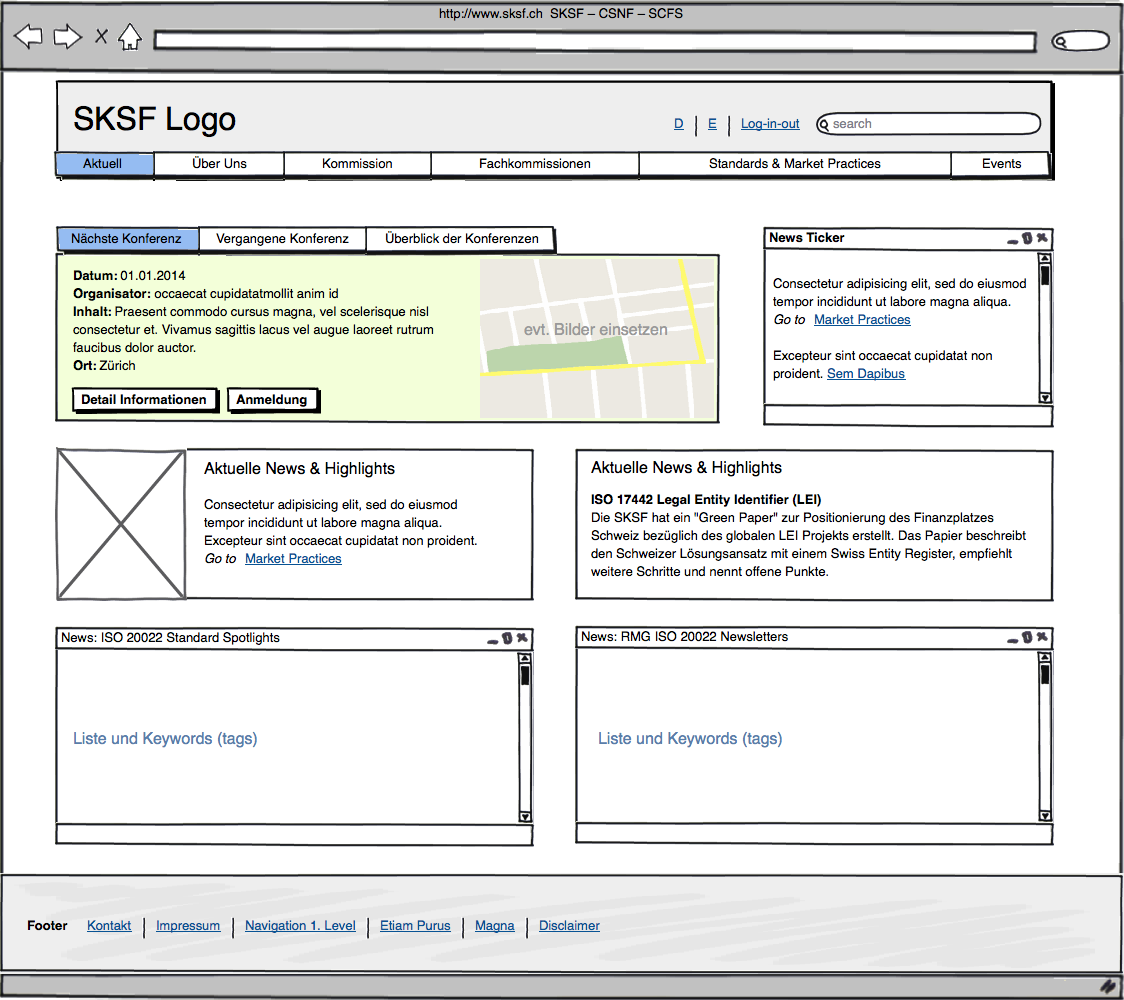 Wireframes, Information Architektur, Design, Projektmanagment für SKSF Websystem
Der User steht im Fokus eines Designs:
wer ist der User,
was für Erwartungen hat der User,
was genau möchte der User auf der Plattform machen oder welche Informationen erwartet er zu finden?
SharePoint Usability für die SBVg Teams und externe Arbeitsgruppen:
Der User soll ein vertrautes Bild (Look and Feel) vorfinden (z.B. Anlehnung an Webseite)
Die Seite soll klar strukturiert erscheinen, sodass das Auge Einstiege/Titel klar erkennen kann.
Ein User soll Elemente auf der Startseite finden, die bei der täglichen Arbeit Nutzen bringen.
Personalisiertes Dashboard
Landing Pages für Teams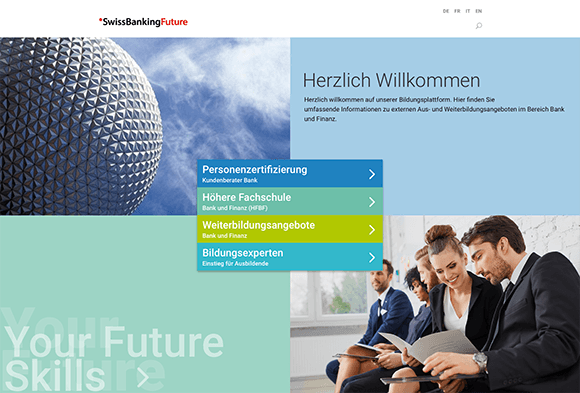 Swissbanking Future Redesign & Relaunch: Konzept, Design, Realisation